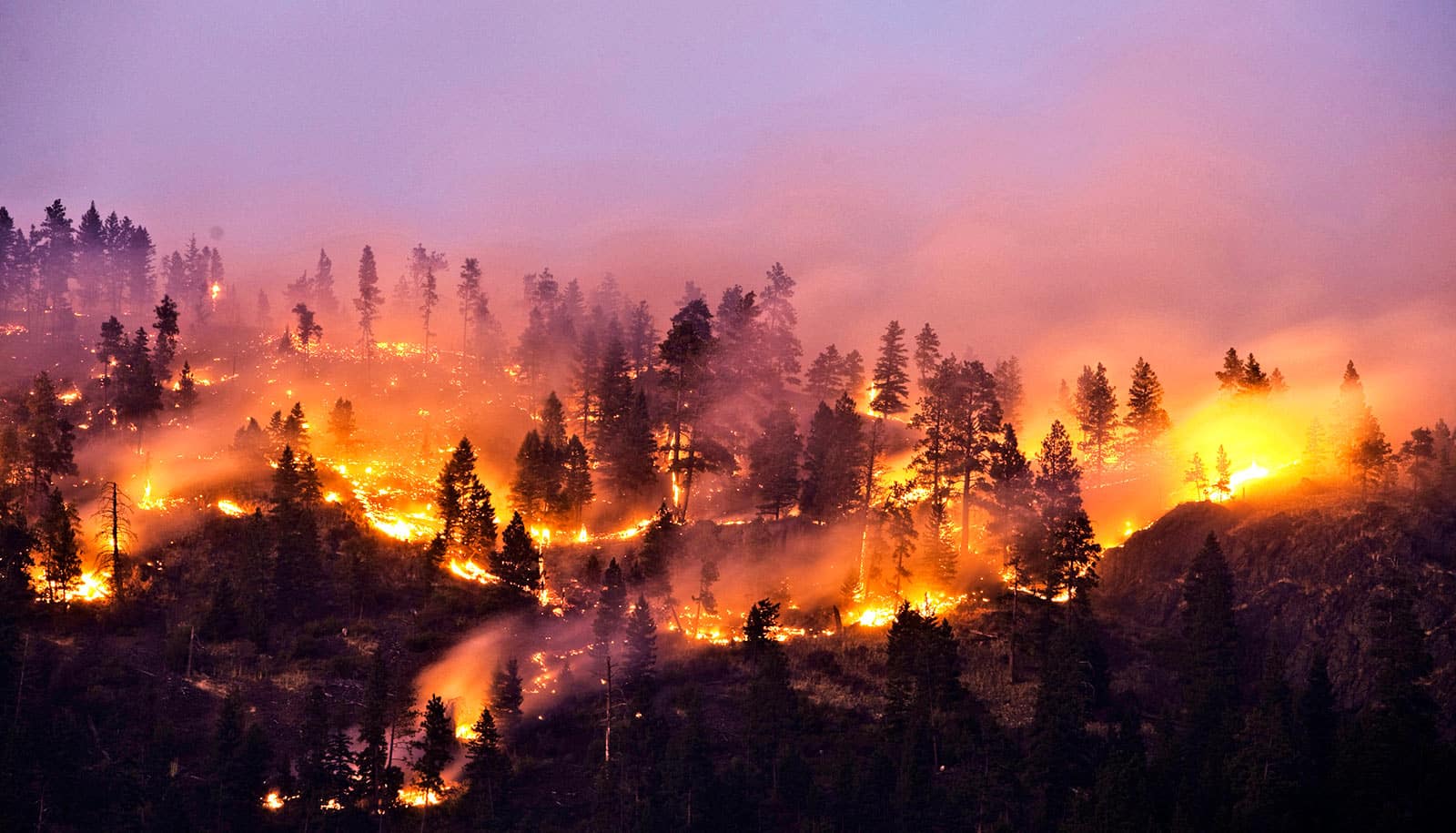 After the recent wildfires that devastated many families, homeowners are concerned about protecting their homes more than ever. The increase in construction of homes and communities in the Wildland Urban Interface (WUI), more and more properties need proper protection from wildfires.
Firebreak Protection Systems Inc.
Firebreak Protection Systems Inc. has been providing remarkable service since 2003, advising and installing wildfire protection for families. As they state on their website, "it's not 'if' there will be a wildfire but 'when'."
Firebreak Protection System's Wildfire Service includes inspection, pre-treament, mitigation, installment, and maintenance. Specialists go out to a property to analyze the level of fire exposure. After any necessary pre-treament, the system itself is installed and they provide yearly inspection and maintenance. Furthermore, Firebreak Protection Systems offers Wildfire Response Unit to respond to any wildfire breakout within the area of your property.
Process of Protection
How does the system work? Wildfires are detected using the Fire Scout X3 Sensor. This device is capable of detecting wildfires up to a half-mile radius of the property. Then the fire is suppressed using Compressed Air Foam Systems and pre-installed retardant guns. Firebreak Protection Systems uses Phos-Chek, the fire retardant used by USDA Forest Services. In order for the customer to opt-in to the program, they will have to sign an "Opt-in" form and return it via email/fax/or post office.
For consultation contact us at 855) 876 – 3776 or visit Firebreak Protection System's website!